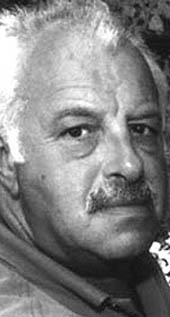 Jeremy Barlow
A characteristic of Jeremy Barlow's work is the way in which he creates an impressive interaction of light and dark. Jeremy Barlow uses the strong contrast of deep, rich shadows with pools of bright sunlight, so familiar in southern European countries, to great effect.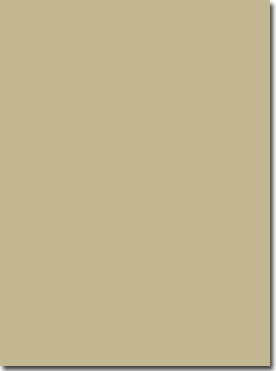 About Jeremy Barlow
From sun-dappled Venetian balconies to busy boulevard cafés, weathered and intriguing shop fronts to quiet provincial villages,
Jeremy Barlow delights and excels in painting wonderfully atmospheric and evocative scenes, reminiscent of one's own experiences abroad.
Jeremy Barlow studied illustration at Northampton School of Art before working in art studios in London and the Midlands.  
Jeremy Barlow's love of travel and ability to capture onto canvas his visions of foreign, yet familiar scenes, was indulged when in the early 1970's as a full-time artist he went to live in Dusseldorf, West Germany. Here Jeremy Barlow concentrated on painting landscapes and townscapes of Holland, Belgium, Germany, France and Italy.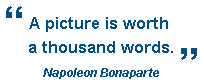 Collection Details:
All pictures in this collection are printed 315gsm cotton rag paper and are signed Giclée limited editions of either 75 or 95 each. Please call us for framed prices.