Bespoke Picture Framing from Genesis
Most of our work at Genesis is bespoke picture framing, which means that rather than supplying a standard sized ready-made frame, you choose your frame moulding and we construct the frame amd mount specifically for that individual picture.
This work is prepared in our own picture framing workshops which have justly earnt an excellent reputation for the quality of work produced.
Our aim is always to produce the highest standard of picture framing, as well as advising our clients which frames and mounts will best enhance the picture and their décor.
See also: -
We operate in: -

Yateley, Fleet, Farnborough, Camberley, Farnham, Aldershot, Ascot, Windsor, Basingstoke, Winchester, Oxford, Aldershot, Hampshire, Surrey, Sussex, Berkshire & London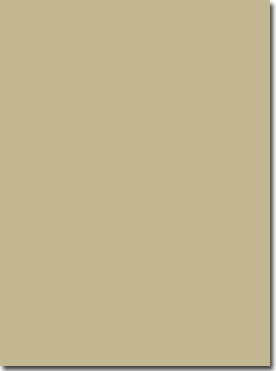 Bespoke Picture Framing
At Genesis we do not view a picture frame simply as something just to put the picture in. Choosing the right frame is almost as important as choosing the picture it is to hold.
Why? Because choosing the right frame and mount will bring out the best in the artwork to be framed. It can focus the eye and compliment the mood and style of the picture as well as the room where it is to be hung.
At Genesis Fine Arts we can provide recommendations for your frame and mounting. Just tell us about the picture, your décor and the lighting in the place where you plan to hang it and we will make several professional suggestions regarding the types of frame that will set the picture off to its best advantage.
With years of experience framing both individual artwork and whole collections we are confident we can help you get the very best from your picture.
Some factors to consider when choosing a frame and mount: -
The overall colour tone of the picture
The overall contrast of the picture (light/dark etc)
The style of the picture (traditional/modern etc)
The size of the picture (the frame should not dominate)
The lighting in the room
The position in the room (is it by a window etc)
The décor of the room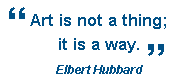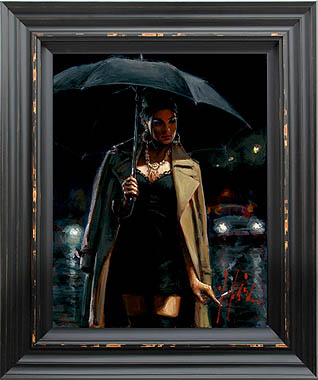 'November Rain Marissa' by Fabian Perez