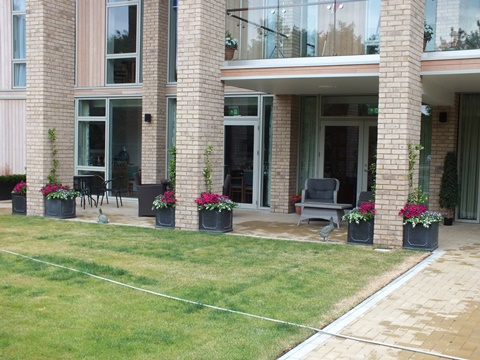 Farnham Mill Nursing Home
We were delighted to be asked by the owners of Farnham Mill Nursing Home, to be part of this amazing project.
Farnham Mill is designed to bring new standards of comfort and care for the elderly.
Every feature and element of its design and ethos has been thought through to offer both a comfortable and stimulating environment.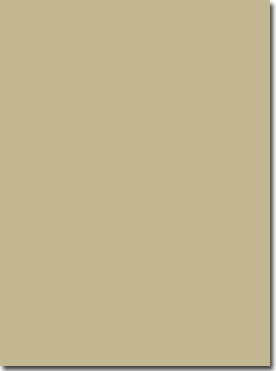 Our involvement in Farnham Mill
We provided the client with a huge portfolio of images covering many categories and styles, including traditional landscapes, world travel and culture, and marine subjects to name but a few. Once the client had finalised the selection and the images were printed we then proceeded to frame each and every image using a range of mouldings which would not only enhance each piece but also enable all the finished pictures to sit well together - and at the same time embrace the architecture and amazing feel of this home.
In addition to the prints the client requested a series of originals of Farnham and the surrounding area to be included in the range.
One of our artists' was commissioned to undertake the work which took her over a year to complete; working from a mass of reference material of the surrounding area, the client was happy for her to put her own interpretation on the subject matter.
Again – the finished originals were then framed using a moulding which would complement the artwork and the interior.
We hope this gallery of images will in some way illustrate the variety and style of the artwork we were asked to supply and that the residents and visitors to Farnham Mill will enjoy the art as much as we enjoyed supplying it.
Collection Details:
All pictures in this collection were taken at Farnham Mill Nursing home following completion of the project.